PANEL 1 
• Competence based learning as an essential foundation for European citizenship, wellbeing and democracy.
June 5th – h: 15:30 – 17:30 CET  (16:30 – 18:30 Bucharest Local Time)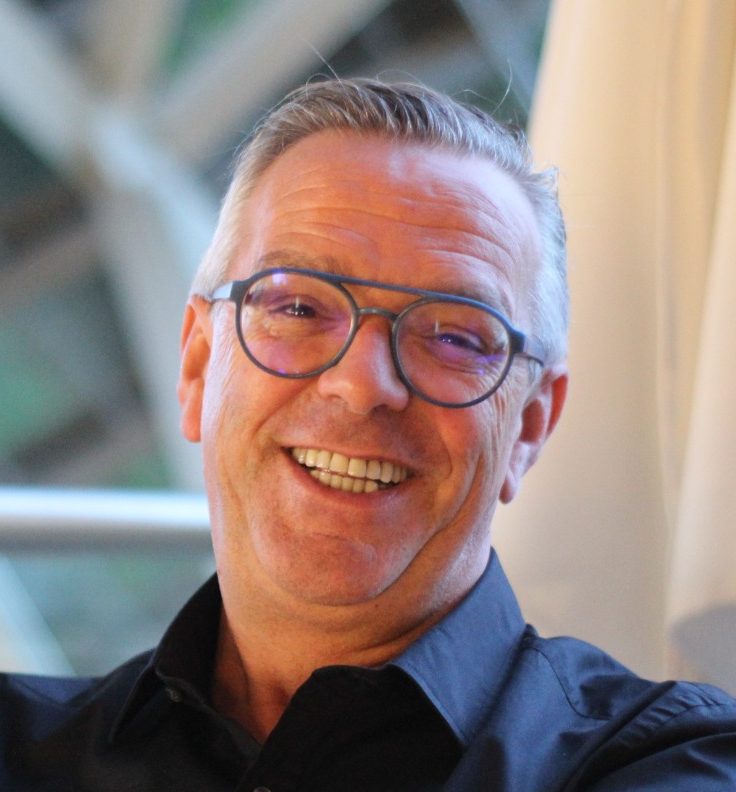 Yves Punie – EC-JRC -> see keynote page

Carlo Giovannella – ASLERD & University of Roma Tor Vergata
Graduated in Physics, he worked long time in solid state physics as expert of complex systems. Nowadays can be considered a 'Designer for the experience': expert in the technology-enhanced learning, interaction design, computer-mediated communication, design and management of processes, process and product innovation. Since 2015 is the President of ASLERD (Association for Smart Learning Ecosystems and Regional Development). Since 2013 till 2016 he has been the Scientific Director of the Creative Industries Area at the Consorzio Roma Ricerche.
As member of ASLERD, he is engaged in the development of Smart Learning Ecosystems and is involved in projects focused on participatory evaluations and co-design of improvement plans, on the implementation of alternate schemes aimed at the development of LIFE and digital skills and on their micro-certification, on the technology support to the implementation of community pacts.

Oscar Mealha – University of Aveiro
is Full Professor at the Department of Communication and Art, University of Aveiro (UA), Portugal. He develops his research at DigiMedia Research Centre/UA, in the context of "Knowledge Media and Connected Communities" with several projects, masters and doctoral supervisions and publications on interaction design and analysis techniques and methods, namely for UX design and evaluation, usability evaluation, and visualization of interaction/infocommunication activity. He is involved in infocommunication mediation projects such as "Unified Communication & Collaboration" with IT companies, "Visualization of Open Data Dashboards for Citizen Engagement and Learning" in municipalities and smart territories, and "Knowledge Interface School-Society (KISS)" with school clusters within the scientific network ASLERD. He is currently the Director of the Doctoral Program on New Media.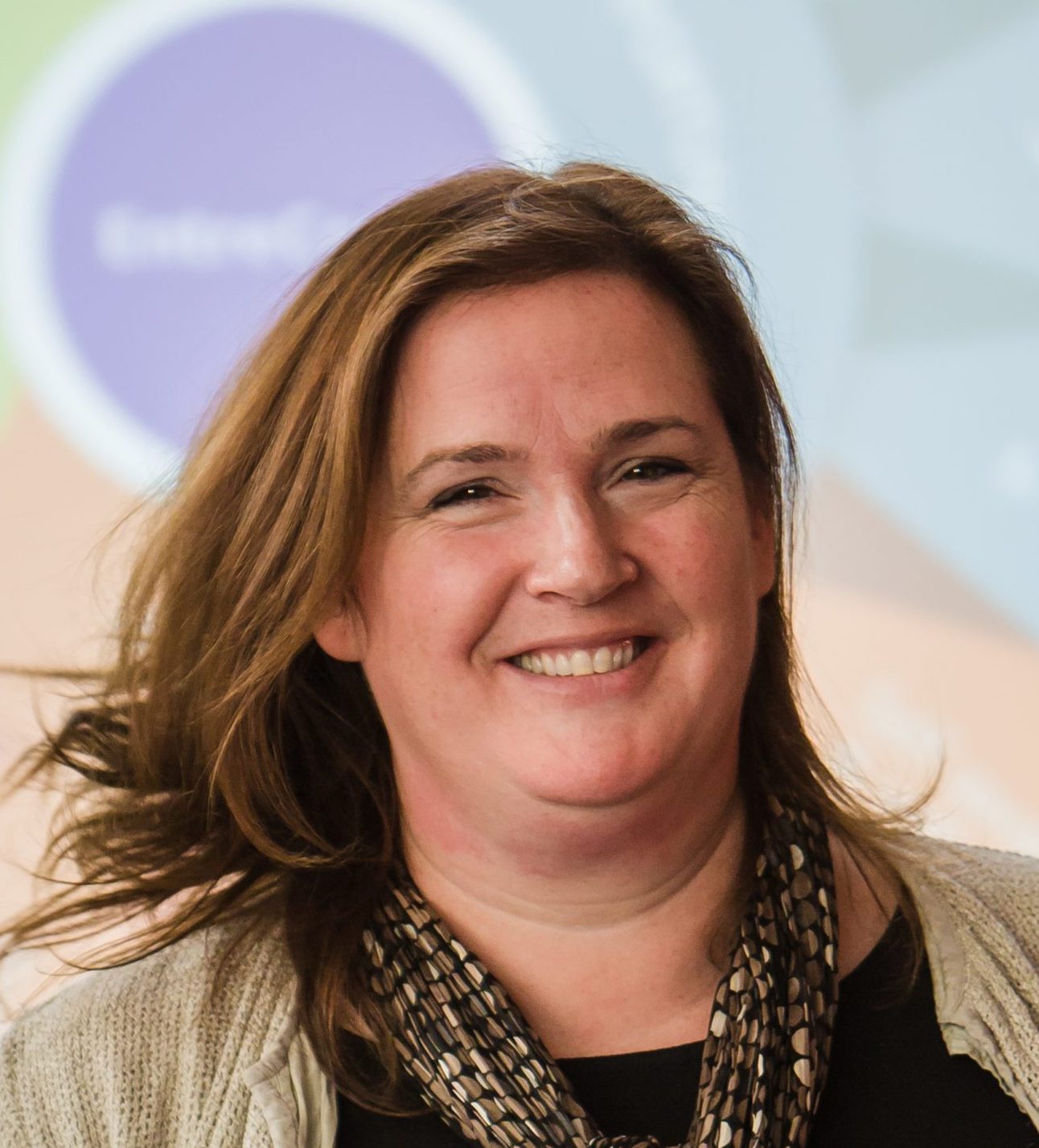 Elin MCCallum – Bantani Educatio
Originally a youth worker and VET teacher, Elin has specialised in entrepreneurial education since 2004. After 12 years in education and economic development policy roles with European Commission and Welsh Government, in 2016 she co-founded Bantani Education as a non-profit to drive this work forward. Bantani is working to build new collaborations, develop practice communities, influence better policy and shape new ways to innovate and experiment in the area of entrepreneurial education and life-skills.  They work on practical actions with partners around the world, including The EntreComp Community, and in close collabroation with policy institutions including European Commission, JRC, OECD, European Training Foundation and CEDEFOP. Elin has contributed to a wide range of research, policy and publications, and in 2021 was recognised as one of the top 100 European Women in Social Enterprise.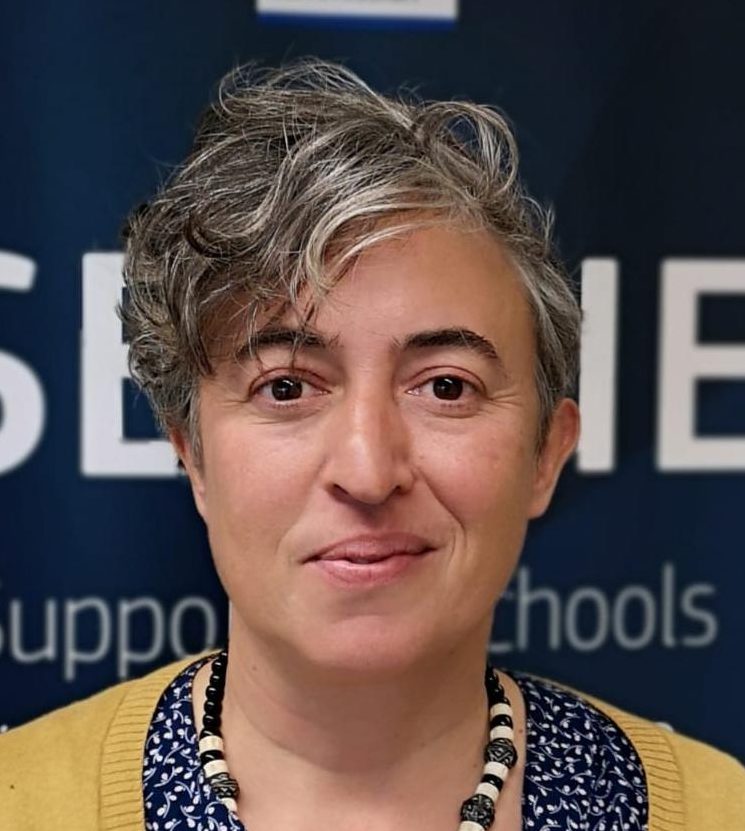 Arianna Sala – EC-JRC
is a project officer at the Joint Research Centre, the Commission's science and knowledge service. She is currently working on the promotion of the Life skills in the digital age and has been the main author of the JRC Science for Policy report "LifeComp: The European Framework for Personal, Social and Learning to Learn Key Competence" and the JRC Technical report "LifeComp into Action. Teaching life skills in the classroom and beyond". Arianna has a PhD in Psychology (University of Seville, Spain) and had a post-doctoral fellowship in Social Anthropology (Federal University of Santa Catarina, Brazil). Arianna has been a scientific consultant for the Organization of Ibero-American States (OEI) and the United Nations Entity for Gender Equality and the Empowerment of Women (UN WOMEN), elaborating policy recommendations for the Brazilian Ministry of Education and the Brazilian Secretariat of Policies for Women. She has also been a researcher and lecturer in the area of Educational Psychology at the University of Seville.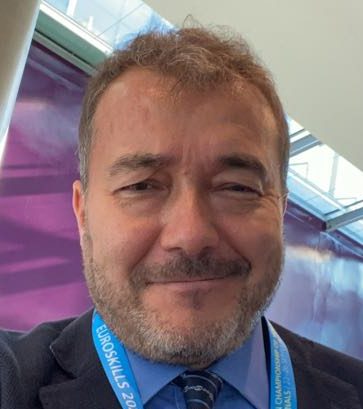 Stefano Tirati – Learning Digital
He has graduated in educational sciences at University of Florence, where he has worked for 3 years as researcher, while attending a post-graduate course in Human Resources Management, at Middlesex University in London. From 1995 till 2016 he has directed a vocational training centre in Tuscany implementing IVET, apprenticeships, CVET, vocational guidance, entrepreneurial support.
Since 1995, Stefano has led several research and pilot projects, with a local, regional, national or international dimension. He has been responsible for establishing, nurturing and further expanding partnerships involving a wide range of stakeholders: local VET providers, SMEs and multinational businesses, public authorities, research centres, chambers of commerce, social partners.
As from 2016 with Learningdigital, Stefano is supporting corporate and educational providers to integrate digital environments in learning processes.
Since 2018 Stefano served as EfVET as Vice President, being responsible for fostering horizontal cooperation among members and implementing policy strategies through projects.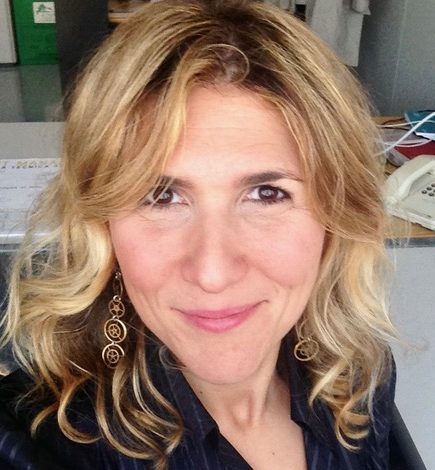 Chair: Stefania Bocconi (ITD-CNR Genoa)